Own a vacation home? Let us teach you how to rent it.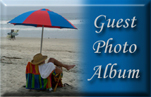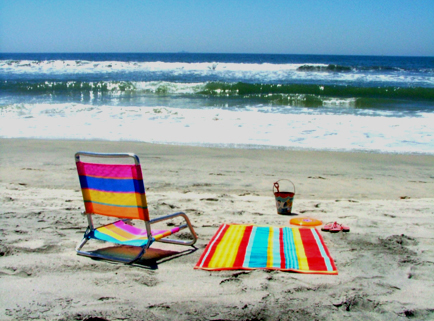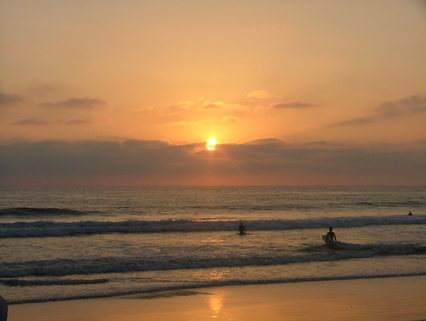 Vacation Rental Coaching and Consulting:
• Learn the Inside Secrets to Search Engine Placement and Marketing
• Free/ Paid Placement in Google, Yahoo, MSN and others
• Vacation Rental Agreements
• Lockboxes and Keyless Door Entry
• Security Deposit Issues
• Instruction on Taking Reservations
• Vacation Home Inventory Suggestions
• Where and How to Advertise
• Insider Secrets From Experienced Vacation Homeowners
• Money Transfer Consulting
• Get new ideas in marketing your property
• Housecleaning Issues

What we do for you:
Vacation Rental Consulting, a professional services based in Encinitas , CA,
provides Internet and Marketing solutions through the combined expertise of
communication, technology, and online marketing solutions.